Roof Leak Repair.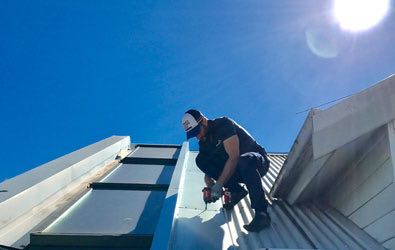 Gold Coast Roof Leak Repair
A roof leak can be costly if left for too long, especially if water leaks all over your carpet and other objects in your home.
A roof leak can also be extremely dangerous if water leaks over electrical appliances or wiring in your roof. Don't risk leaving a roof leak till its too late!
A roof leak repair requires an experienced roofer to correctly identify and rectify the root issue and source of the leak to ensure it does not come back.
At Allcoast Roofing our team are super experienced in this. That's why we have a process that allows things to go smoothly, and to put a roof back over your head as soon as possible.
Our roof leak repair experts will then come to your home and identify the source and the cause of your roof leak. This may be a difficult and dangerous task, but our experts have years of experience and receive the best training in safety standards and roof leak repair.
We use and recommend Roof Protect industrial roofing membrane.
For more information, visit our homepage.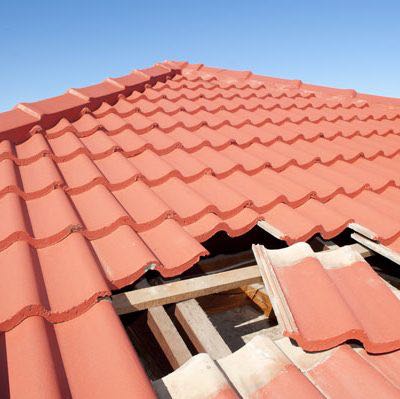 Roof Leak Detection Service
Not only are we meticulous leak investigators, we understand complex roof leaks and never back down til we get them all. Leaks can 'move' – once a source gets found, the water trickles down to uncover another. We test and test until they're all found.
The best roof and flashing repairs/installations minimise seams and joints – potential water entry points into your home. This may mean we recommend fixing a slightly bigger section, but you'll get a longer lasting repair on a lower cost per year basis.
Our Services
Or fill in this form and we'll call you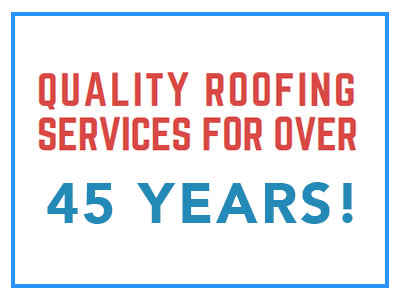 Got Wayne and his team to do a roof restoration and minor repairs.Great job, communication was excellent (the weather wasn't... read moreGot Wayne and his team to do a roof restoration and minor repairs.Great job, communication was excellent (the weather wasn't kind) and very professional. read less
David Williams
11/09/2021

Wayne and his team did a fantastic job. My roof looks fab. Highly recommend
Jenni Summer
9/28/2021

I would definitely recommend this business. Prompt, professional and my roof looks great. The price was very good and the... read moreI would definitely recommend this business. Prompt, professional and my roof looks great. The price was very good and the service was exceptional. I am very happy with all my dealings with this company and the results I got. read less
Lorraine Burkin
9/28/2021

Wayne and his team from Allcoast roofing service did a fantastic job of restoring and re-painting our roof. They... read moreWayne and his team from Allcoast roofing service did a fantastic job of restoring and re-painting our roof. They turned up on time and got to work and did a fantastic job. We are thrilled with the outcome and would highly recommend them. Our place looks like a new home!! Thanks guys for a great job. read less
Jim Horton
9/28/2021

Wayne and his team did a fantastic job. My roof looks fab. Highly recommend
Jenni Summer
9/23/2021

I would definitely recommend this business. Prompt, professional and my roof looks great. The price was very good and the... read moreI would definitely recommend this business. Prompt, professional and my roof looks great. The price was very good and the service was exceptional. I am very happy with all my dealings with this company and the results I got. read less
Lorraine Burkin
9/23/2021

Wayne and his team from Allcoast roofing service did a fantastic job of restoring and re-painting our roof. They... read moreWayne and his team from Allcoast roofing service did a fantastic job of restoring and re-painting our roof. They turned up on time and got to work and did a fantastic job. We are thrilled with the outcome and would highly recommend them. Our place looks like a new home!! Thanks guys for a great job. read less
Jim Horton
9/15/2021

We recently had our roof restored and repainted and couldn't be happier with the results. Wayne was always very responsive... read moreWe recently had our roof restored and repainted and couldn't be happier with the results. Wayne was always very responsive and professional. Highly recommend Allcoast Roofing! read less
Tabitha Lauret
8/28/2021