Residential & Commercial Roofing
Allcoast Roofing Service has been active on the Gold Coast for 25 years, is registered & licensed and our team of professionals have a total of over 50 years experience. We use the highest quality products including IRC Roof Protects Nano-Glaze technology clear coat carrying a 12 yr warranty.
ROOF Re-colouring
Roof pressure cleaning, ridge capping and repainting/recolouring on all concrete tile, terracotta and colorbond roofs. We also install whirlybirds including the latest solar powered roof vents.
GUTTER REPLACEMENT, RE-ROOFING AND TILING OF EXTENSIONS, SUPPLY OF 2ND HAND ROOF TILES
Replacement of rusted/rotten guttering, downpipes & valley irons.
We also remove/install residential roofs including concrete tile, terracotta and colorbond, supply of roof tiles also available.

COMMERCIAL ROOF REPLACEMENT AND REPAIRS CARRIED OUT
Replacement of factory roofs including rusted box gutters, leaks and whirlybird installation, we also install the latest solar powered commercial roof vents.
Roof Painting Is a Job for the Specialists
Painting a Roof Might Seem Like a Simple Enough Task – Until You Actually Start
Frequently asked questions
Which is the best colour to use?
Should I be using heat reflective paint?
Are some brands better than others?
Is this the best paint for the condition of my roof?
If I use a cheaper brand, will it cost me more in the long run?
Do I have the right equipment for the job?
Can I physically manage to do the job?
More About Us
Completed Jobs by Allcoast Roofing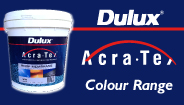 ---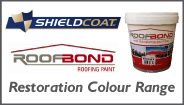 ---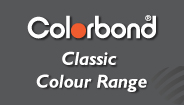 ---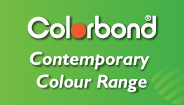 ---