Commercial & Residential Roofing
Allcoast Roofing Service has been active on the Gold Coast for 25 years, is registered and licensed and our team of professionals have a total of over 50 years experience.
ROOFING
From near indestructible standing-seam metal roofs, to wood, asphalt and tile, our high quality materials and professional installation give you the roof you can rest easy under.
GUTTERS
Keep your foundation strong and facia beautiful with a properly installed gutter system. Choose from a variety of materials and colours. Seamless gutters are available for the best finish and performance.
REMODELING
From full service additions to interior restoration, beautiful remodels to brand-new construction, Allcoast Roofing offers a high quality, detailed service for your next project.
Roof Painting Is a Job for the Specialists
Painting a Roof Might Seem Like a Simple Enough Task – Until You Actually Start
Frequently asked questions
Which is the best colour to use?
Should I be using heat reflective paint?
Are some brands better than others?
Is this the best paint for the condition of my roof?
If I use a cheaper brand, will it cost me more in the long run?
Do I have the right equipment for the job?
Can I physically manage to do the job?
More About Us
Completed Jobs by Allcoast Roofing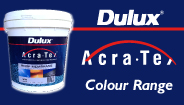 ---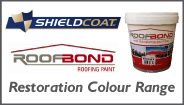 ---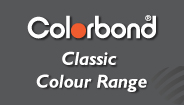 ---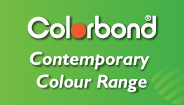 ---