Roof Painting Is a Job for the Specialists
Painting a Roof Might Seem Like a Simple Enough Task – Until You Actually Start
A simple decision may raise more questions than you care to answer
Which is the best colour to use?
Should I be using heat reflective paint?
Are some brands better than others?
Is this the best paint for the condition of my roof?
If I use a cheaper brand, will it cost me more in the long run?
Do I have the right equipment for the job?
Can I physically manage to do the job?
More About Us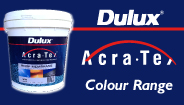 ---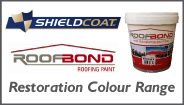 ---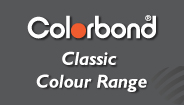 ---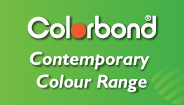 ---