Re-roofing services
Tile re-roofing is a very popular home improvement project. If you have an older tile roofing system in need of repair or replacement, then it's time to consider this roofing renovation. Re-roofing is a great way to add value to your home without spending a fortune.
If you're tiling a roof for a Gold Coast home, make your first call to the leading roof tilers at AllCoast Roofing.
We are experts in a wide range of domestic roof repairs and re-roofing services for concrete and terracotta tiled roofs.
Our licensed domestic roof tilers are known across the Gold Coast as industry professionals, providing quality domestic and residential solutions at exceptional prices.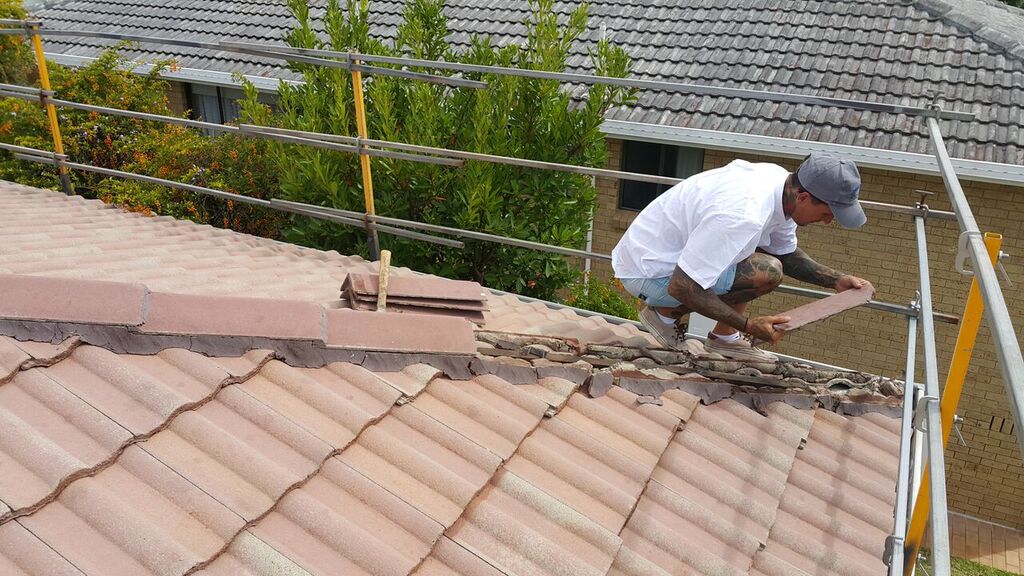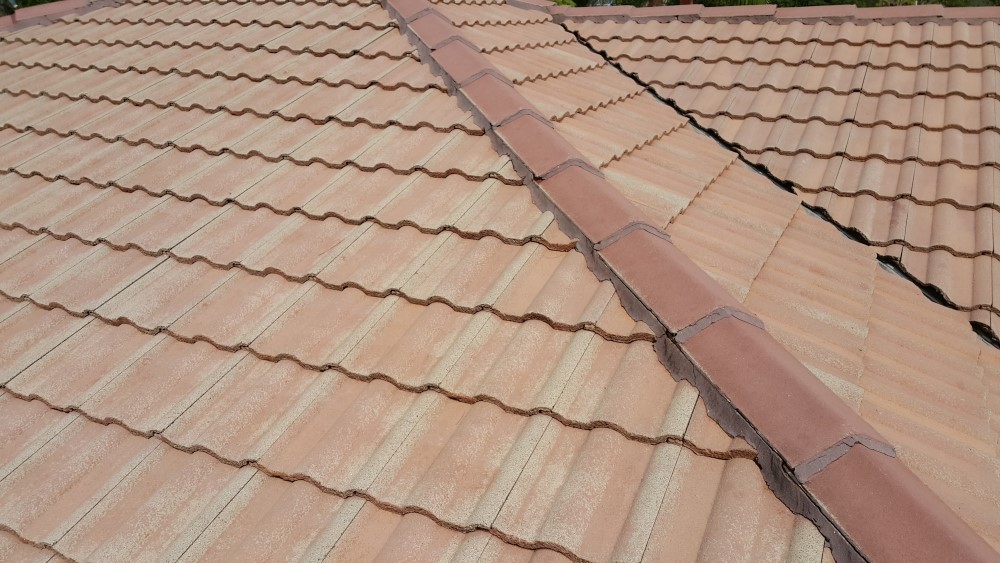 Step by step details of the installation
Install safety rail
Before commencing any work, a guardrail is installed around the perimeter of the roof.
All of the old roof tiles and ridge are removed.
Inspect roof
A roof inspection examines wear and tear and identifies roof features that are unsafe or in poor condition. Roof timbers are inspected to make sure the battens are sound.
Install sarking
Roof sarking is a pliable laminated membrane that is positioned under your roof during installation by the builder and is rolled out in sections either parallel or perpendicular to the eaves with an overlap between each layer. Roof sarking will protect the frame of your house from the weather during construction. When your home is completed, sarking will protect your roof cavity from storm driven rain and dust, improve its thermal performance, help it resist bushfire ember attack and reduce the risk of harmful condensation.
Install new battens
If you're re-roofing with tiles you may find that some of the original battens need to be replaced, traditionally timber battens are used. Metal roof battens may also be used with steel or tile cladding. Roof battens are frequently misunderstood and overlooked, but roof battens perform some incredibly important structural functions to safeguard your roof. Battens provide a breathable space allowing any condensation to be eliminated. They increase the structural performance of roof truss systems. Battens enable roofing materials to be secured firmly to the roof and they assist with correct alignment of roofing sheets. Battens serve to evenly spread load stresses such as wind (uplift and direct loading) and weight across the roof truss system. Roofs can be subject to enormous forces and many roofs have failed due to the use of inappropriate fasteners or the incorrect choice of batten material.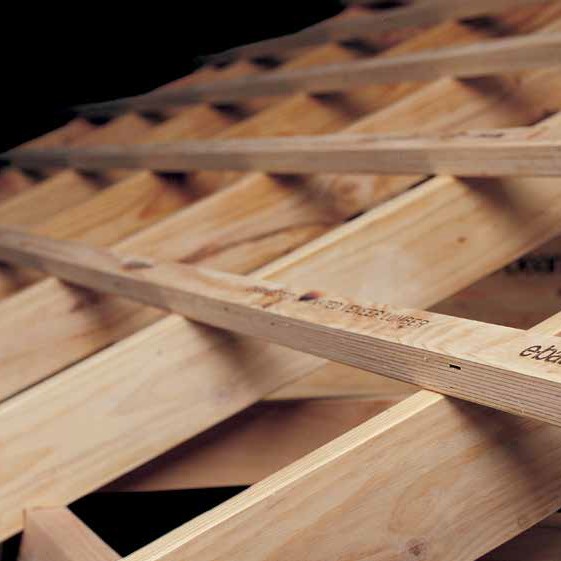 Load up new tiles
The new roof tiles are sent up to the roof.
Start laying new tiles
Tiles are laid sequentially up the roof from the gutter line and fixing clips, or nails, are used to secure the roof tiles to the roof.
Pointing
Pointing is a flexible material that covers the mortar and comes in a colour that matches the roof tile. It acts as a mechanical fastener, keeping the ridge in place. It is also used to finish the tiles at the gable or edge of the roof.
Finish
Guard-rail is removed and the site is tidied. Any leftover roof tiles are removed.
What is the cost of re-roofing?
Having a roof installed can involve these factors:
What roofing material is being used
The size of the roof
Sarking
The pitch of the roof
Any special requirements
Together these five things will determine the size of the quote and the time it takes to get the job done.
For a free quote on all domestic roofing and re-roofing solutions, call our expert roof tilers today, or send us an online enquiry. We understand that you have many choices available to you when it comes to having your roof replaced. AllCoast Roofing is dedicated to providing the best products and workmanship.
Whether it's roof tiling, concrete, Colorbond or terracotta, a complete tear-off or roof replacement, we are qualified for the job.
Why re-roof your home?
In many cases, the cost of repairing, fixing, or re-colouring an existing roof can be just as much – if not more – than the cost of undertaking a full re-roof.
In addition to giving your home a great new modern look, a full re-roof of your home ensures that current or potential problems with your existing roof will be removed.
We use and recommend Roof Protect roofing membrane.
New Tiled Roofs Gold Coast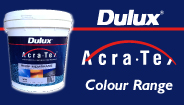 ---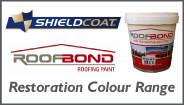 ---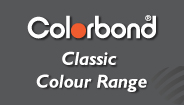 ---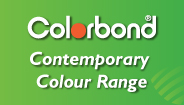 ---
Our Services
Or fill in this form and we'll call you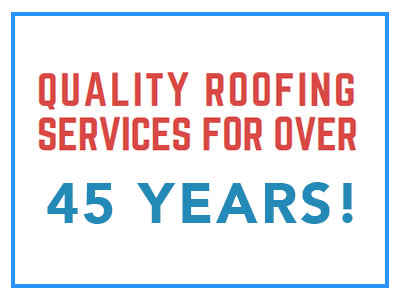 Highly recommend these guys They came out and inspected my roof to see where the leak was coming from and... read moreHighly recommend these guys They came out and inspected my roof to see where the leak was coming from and repaired it straight away.. Very happy that the jobs finally done Considering I've rung 3 other roofing services and left messages and didn't get any call backs Thanks Allcoast👍 read less
Rix
3/08/2022

Got Wayne and his team to do a roof restoration and minor repairs.Great job, communication was excellent (the weather wasn't... read moreGot Wayne and his team to do a roof restoration and minor repairs.Great job, communication was excellent (the weather wasn't kind) and very professional. read less
David Williams
11/09/2021

I would definitely recommend this business. Prompt, professional and my roof looks great. The price was very good and the... read moreI would definitely recommend this business. Prompt, professional and my roof looks great. The price was very good and the service was exceptional. I am very happy with all my dealings with this company and the results I got. read less
Lorraine Burkin
10/16/2021

Wayne and his team from Allcoast roofing service did a fantastic job of restoring and re-painting our roof. They... read moreWayne and his team from Allcoast roofing service did a fantastic job of restoring and re-painting our roof. They turned up on time and got to work and did a fantastic job. We are thrilled with the outcome and would highly recommend them. Our place looks like a new home!! Thanks guys for a great job. read less
Jim Horton
9/28/2021

We recently had our roof restored and repainted and couldn't be happier with the results. Wayne was always very responsive... read moreWe recently had our roof restored and repainted and couldn't be happier with the results. Wayne was always very responsive and professional. Highly recommend Allcoast Roofing! read less
Tabitha Lauret
8/26/2021

I had repairs to the roof including replacing clips above garage, several tiles replaced, repointing of ridge tiles, roof cleaning... read moreI had repairs to the roof including replacing clips above garage, several tiles replaced, repointing of ridge tiles, roof cleaning and painting done. From an old tatty roof in bad repair, I now have a roof that looks like new. Am so pleased with the job and the way that Wayne conducts and oversees his business. He was professional and knowledgeable. I would definitely recommend Allcoast to anyone who needs their roof renovated and repaired. read less
Pam
6/28/2021

All work was completed to an exceptional standard and was very competitively priced. Would highly recommend All Coast Roofing, Wayne... read moreAll work was completed to an exceptional standard and was very competitively priced. Would highly recommend All Coast Roofing, Wayne and his team were very helpful. read less
Michael Mitchell
6/28/2021

Could not recommend Allcoast roofing more highly. I am a big advocate for communication and Wayne and the team were... read moreCould not recommend Allcoast roofing more highly. I am a big advocate for communication and Wayne and the team were constantly keeping me update either by a quick text or a phone call. The end result was a perfectly repaired and restored roof. Great job Wayne. read less
Zak Griffiths
6/28/2021