What is Re-Pointing and Does Your Roof Need It?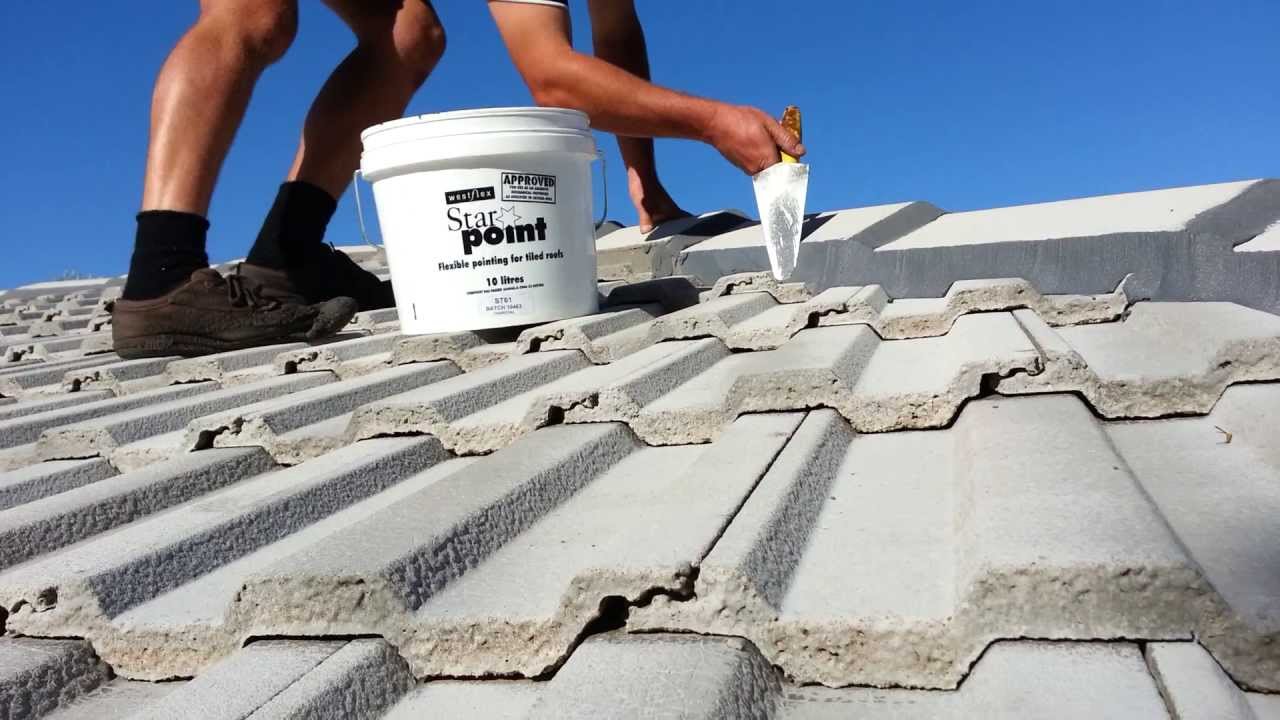 There are many benefits to having your roof re-pointed. It can be a relatively inexpensive way to improve the appearance of your home, add value to your property, increase energy efficiency, and even save you money on your utility bills.
If you're not sure if your roof needs re-pointing or not, read this blog post to find out what exactly it means and why you should have it done.
What is re-pointing?
Re-pointing refers to the process of re-pointing the roof shingles of a house. Roof re-pointing is not just a quick and easy fix for a damaged roof. It is a great way to extend the life of your roof and save hundreds of dollars in repair costs.
Why do you need re-pointing?
If you've ever looked at the roof of your home you may have noticed that it has a few areas that are uneven. When this happens it can cause water to leak into your home, which can destroy your furniture and damage your belongings and cause leaks in your ceiling.
How Much Does It Cost to Re-point A Roof?
The cost of roofing repairs can vary, depending on what kind of roof you have, how old it is, and the condition of the roof itself. Re-pointing a roof is a cost-effective way to give your roof the much needed care that it deserves. It's also a great way to make a good impression on your neighbors and customers when you have a new roof installed.
Re-pointing a Roof
Re-pointing a roof is a relatively simple process that consists of replacing the existing tiles with a new set of roofing materials. The process is quite similar to what you would do when replacing a door. In fact, this is one of the most common repair projects for homeowners.
How much does it cost?
The cost depends on the size of your roof. Some jobs are simple and some are very complex. You should be aware that if you are trying to estimate the cost of re-pointing your roof, there are some key points to take into account.
The first point to remember is that the labour costs for re-pointing a roof are normally going to be higher than a new roof. Why is this so? Because the job involves dismantling the old tiles and the old surface, which is normally a dirty and dangerous job. In addition, the new material will need to be cut to size, fitted, and grouted. This is usually a messy job.
Reviews of our roof re-pointing
I had repairs to the roof including replacing clips above garage, several tiles replaced, repointing of ridge tiles, roof cleaning and painting done. From an old tatty roof in bad repair, I now have a roof that looks like new. Am so pleased with the job and the way that Wayne conducts and oversees his business. He was professional and knowledgeable. I would definitely recommend Allcoast to anyone who needs their roof renovated and repaired.


Wayne and his crew completed a number of jobs for me including replacing a rotted soffit, ridge pointing, painting the front of my house and I also had one of his guys install gutter guard a year ago which has kept the leaves out ever since. All work was completed to a high standard and the advice on which colours to use on my house was appreciated. I have no hesitation in recommending these roofers.


To get an accurate assessment of your roof re-pointing, request a quote or call AllCoast Roofing to set up an appointment.
Our Services
Or fill in this form and we'll call you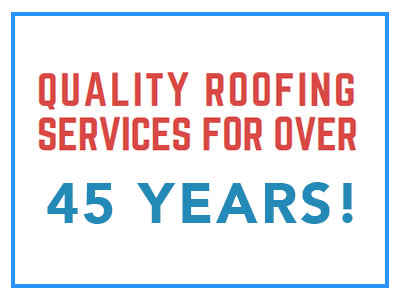 Highly recommend these guysThey came out and inspected my roof to see where the leak was coming from and repaired... read moreHighly recommend these guysThey came out and inspected my roof to see where the leak was coming from and repaired it straight away..Very happy that the jobs finally doneConsidering I've rung 3 other roofing services and left messages and didn't get any call backsThanks Allcoast👍 read less
Rix
2/18/2022

Got Wayne and his team to do a roof restoration and minor repairs.Great job, communication was excellent (the weather wasn't... read moreGot Wayne and his team to do a roof restoration and minor repairs.Great job, communication was excellent (the weather wasn't kind) and very professional. read less
David Williams
11/09/2021

I would definitely recommend this business. Prompt, professional and my roof looks great. The price was very good and the... read moreI would definitely recommend this business. Prompt, professional and my roof looks great. The price was very good and the service was exceptional. I am very happy with all my dealings with this company and the results I got. read less
Lorraine Burkin
10/16/2021

Wayne and his team from Allcoast roofing service did a fantastic job of restoring and re-painting our roof. They... read moreWayne and his team from Allcoast roofing service did a fantastic job of restoring and re-painting our roof. They turned up on time and got to work and did a fantastic job. We are thrilled with the outcome and would highly recommend them. Our place looks like a new home!! Thanks guys for a great job. read less
Jim Horton
9/28/2021

Wayne and his team did a fantastic job. My roof looks fab. Highly recommend
Jenni Summer
9/23/2021

We recently had our roof restored and repainted and couldn't be happier with the results. Wayne was always very responsive... read moreWe recently had our roof restored and repainted and couldn't be happier with the results. Wayne was always very responsive and professional. Highly recommend Allcoast Roofing! read less
Tabitha Lauret
8/26/2021

I had repairs to the roof including replacing clips above garage, several tiles replaced, repointing of ridge tiles, roof cleaning... read moreI had repairs to the roof including replacing clips above garage, several tiles replaced, repointing of ridge tiles, roof cleaning and painting done. From an old tatty roof in bad repair, I now have a roof that looks like new. Am so pleased with the job and the way that Wayne conducts and oversees his business. He was professional and knowledgeable. I would definitely recommend Allcoast to anyone who needs their roof renovated and repaired. read less
Pam
6/28/2021

All work was completed to an exceptional standard and was very competitively priced. Would highly recommend All Coast Roofing, Wayne... read moreAll work was completed to an exceptional standard and was very competitively priced. Would highly recommend All Coast Roofing, Wayne and his team were very helpful. read less
Michael Mitchell
6/28/2021