Roof Extensions
Servicing the Gold Coast in all aspects of roof extensions, roof painting, roof tiling, roof repairs and re-roofing for over 20 years.
Gold Coast Tile Roof Extension Experts
---
Are you in the market for a new roof or roof extension on the Gold Coast? Are you feeling stressed about the potential roof replacement costs involved? Allcoast Roofing are the Gold Coast's roofing experts. We offer a giant range of options to make sure that you get the perfect roof for your taste, requirements, and budget.
It can be hard to decide whether or not to get a new roof. We understand that most of our customers are not roofing experts. So we have put together a small checklist about Allcoast roofing on the Gold Coast.
Apart from installing new roofs, we also perform roof extensions. A common request we get from Gold Coast owners is to have their roof extended while maintaining the look and feel of their current roof. We have such a wide range of skills and materials. So we can have your new extension fit perfectly with your existing roof.
You can be confident that when you want a new roof or roof extension on the Gold Coast, Allcoast Roofing can meet your needs. We are located just around the corner and staffed with dedicated tradespeople. We are ready to provide you with top-quality expert services for roof extensions.
Tile Roof Extensions
Patio Installation
---
---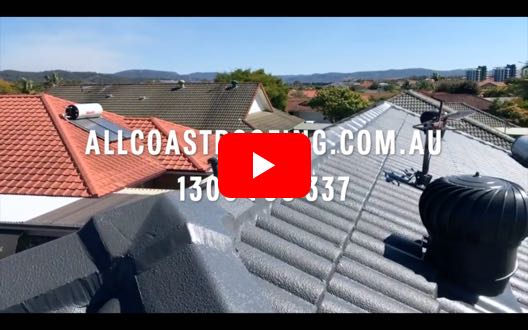 ---
Roof Extensions For Any Home
---
When it comes to terracotta roof extensions, we recommend Wunderlich tiles. They have just been changed to Monier terracotta roof tiles. Made from quality materials with modern technology, the beauty of these tiles is that they have a huge 50 year warranty. Plus they will always hold their colour regardless of what nature throws their way. If you are considering terracotta roof tile replacement, make sure you call us today!

Monier roof tiles are available in a massive range of colours and styles that will suit most homes. You can get them in cement and terracotta. And their tile colour technology along with a 50 year warranty is by far the best on the market. If you are looking for a concrete tile roof extension option that the Gold Coast's dynamic weather can't destroy. We recommend Monier as a brand you can trust. Allcoast Roofing is a roof extension specialist and is endorsed as a preferred supplier. We're also an installer of all their products including their new solar tile. We use and recommend Roof Protect roofing membrane.
---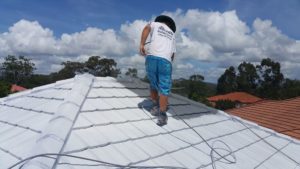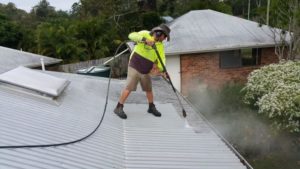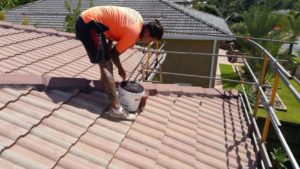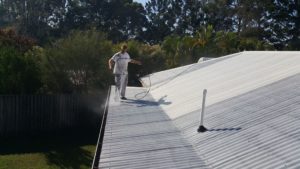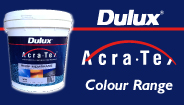 ---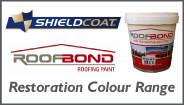 ---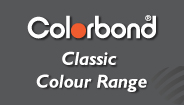 ---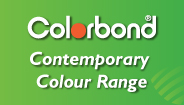 ---