Colorbond is the number one choice for the best roofing system in Australia. They are renowned for their high-quality workmanship, low-maintenance roofs, and exceptional product guarantee. The Colorbond roof system is so simple and durable, it is suitable for homes and commercial buildings alike. Colorbond Roof is 10 times stronger than asphalt shingles. When laminated with other materials, it acts as a protective layer against the elements.
Colorbond is a type of cement roofing material that covers ordinary steel with colored paint. It is strong, lasts for many years and looks great. It's somewhat like plexiglass, but stronger. 
It can be used on both new and existing buildings. It is ideal for use on multi-story or commercial buildings where there is a high risk of the building being damaged by weather conditions.
Most commonly used roofing colours
it is a very hard roofing material
it has a long life (50+ years)
it does not rust
it is extremely resistant to wind, hail, and other weather conditions
it is extremely fire resistant (it can withstand temperatures up to 1,000°C)
it has a white colour that blends in well with most colours on a building
it is tough and long lasting
it is an eco-friendly product
it has a bright, glossy appearance
it comes in a wide variety of colors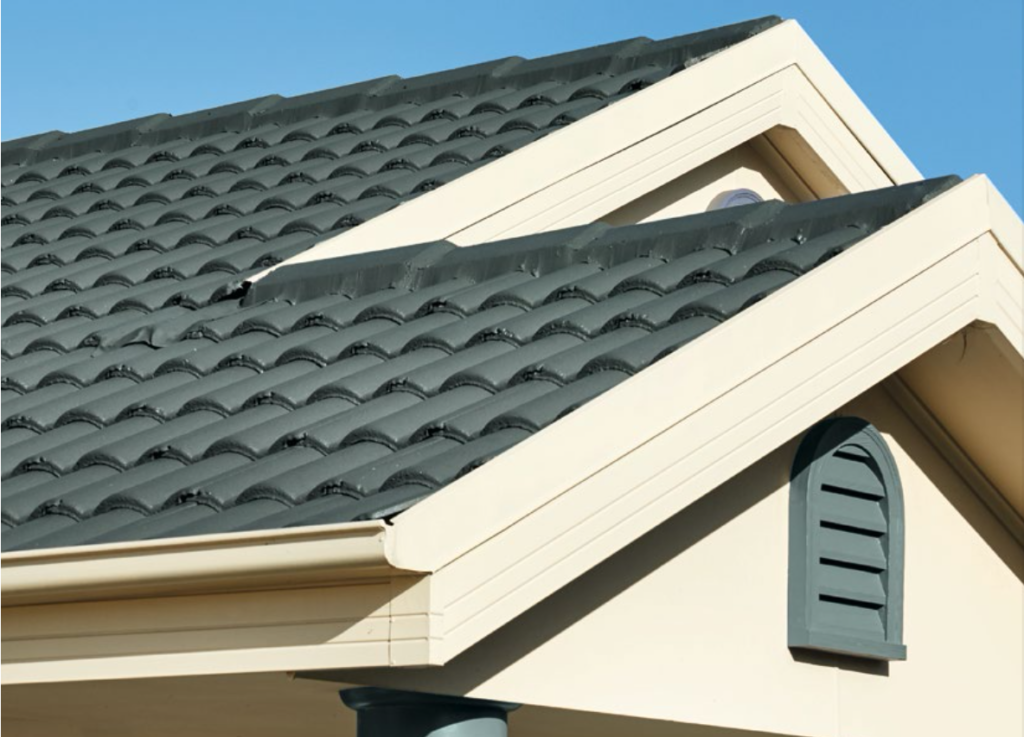 AcraTex 962 Roof Membrane
Specially developed by Dulux for the restoration industry. Its unique formula offers excellent resistance to UV light and weathering whilst maintaining high gloss levels.
Features
Outstanding protection against moisture penetration
Water Based
Protective membrane
Anti-Carbonation properties
UV Resistant
Drinking water safe
Benefits
Same day recoat, easy clean-up & low odour
Resists pollution, chemical attack and minimises dirt retention
Resists damaging effects from harsh sun
Prevents future leaks from developing
Especially formulated for safe collection of potable drinking water
View the
Dulux AcraTex 962 Colour Range
Or fill in this form and we'll call you