Reliable Gutter Guard Installation Service Gold Coast
No more clogged gutters
Gutter Guard will prevent debris from entering and getting lodged in roof gutters and box gutters.
Gutter Guard Installation is Effective
There are many different types of gutter guard on the market from cheaper plastic products to the more expensive aluminium products.
The product has small holes that allows water to flow through into the gutter, stopping anything larger than the size of the hole from entering the gutter.
Effective Gutter Protection
When you invest in gutter mesh installation, you'll find that it works quite effectively to stop leaves and larger sized debris from clogging up your gutters. However, it can let much smaller debris through the holes and also trap debris on top of the gutter guard.
Cheaper types of gutter guard often catch debris on top that results in frequent gutter cleaning being necessary on an ongoing basis which defeats the purpose of installing the product.
Installation can also help to stop birds and small rodents entering your roof cavity via your gutters to nest.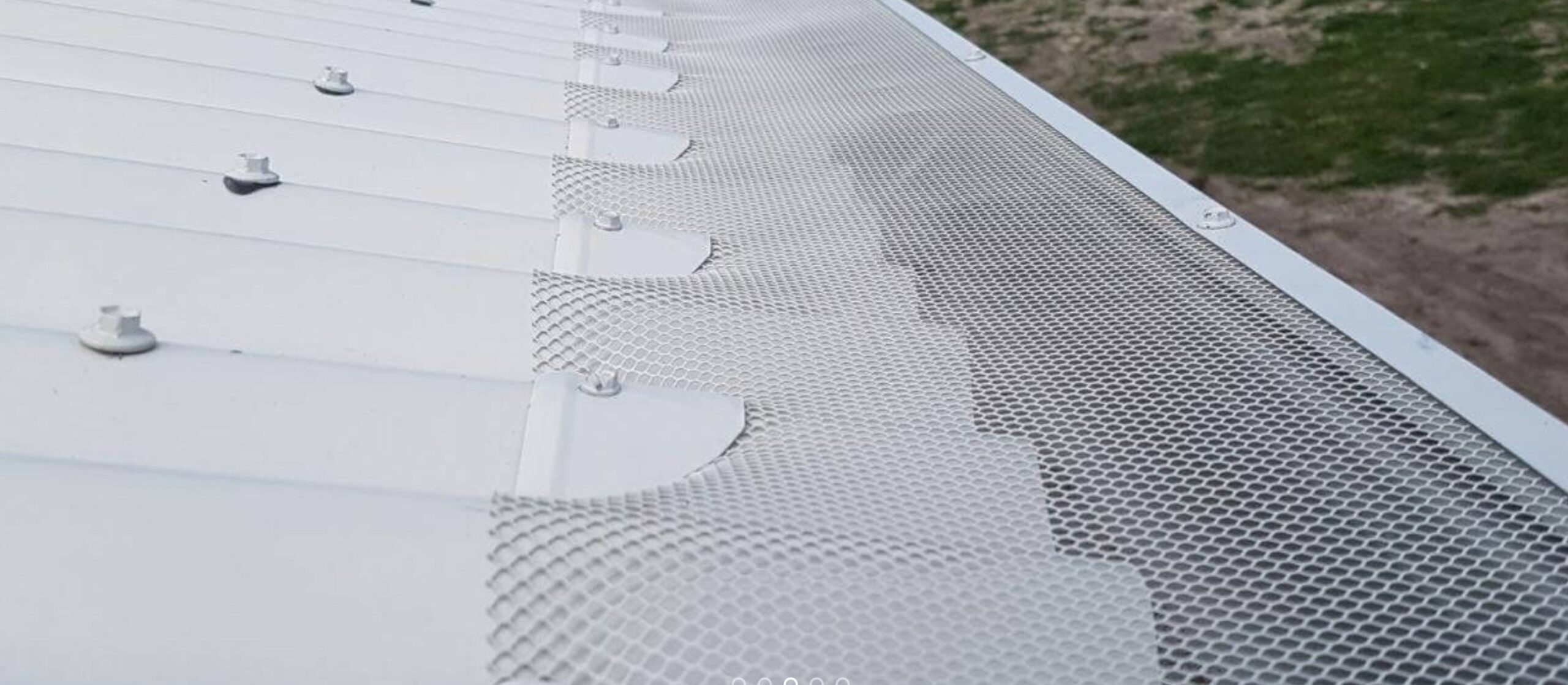 What does Gutter Guard cost?
Gutter Guard is approximately $30 per lineal meter.
Contact AllCoast for Gutter Guard installation
We use high-quality aluminium mesh gutter guard which is fixed to the gutter. It becomes a fixture and is designed to handle high water flow conditions.
Our preferred premium product is an Australian patented product that is supported by their 15-year product warranty. The product is powder coated and comes in a variety of colours. Testing has shown that the 2mm x 2mm holes accommodate heavy rainfall as well as preventing everything but fine debris from entering the gutter system.
In the event of a fire, this sized mesh is fire rated to reduce the risk of embers getting through and into the gutters, and fine debris is washed away with heavy rains. Larger sizes are available which will suit buildings that are not in bushfire prone areas.
We also provide a repair service for damaged gutters.
People also ask      ⋮
No matter what type of gutter guard or install you need, we have the experience to do the job the right way the first time.
Call us today on 0411 132 583 to discuss your needs and arrange a free roofing quotation.
Our Services
Or fill in this form and we'll call you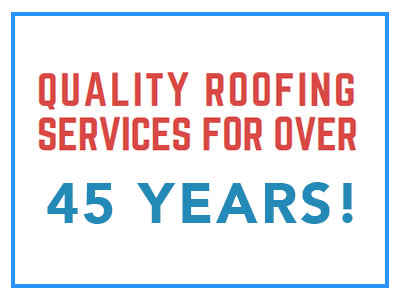 Highly recommend these guysThey came out and inspected my roof to see where the leak was coming from and repaired... read moreHighly recommend these guysThey came out and inspected my roof to see where the leak was coming from and repaired it straight away..Very happy that the jobs finally doneConsidering I've rung 3 other roofing services and left messages and didn't get any call backsThanks Allcoast👍 read less
Rix
2/18/2022

Got Wayne and his team to do a roof restoration and minor repairs.Great job, communication was excellent (the weather wasn't... read moreGot Wayne and his team to do a roof restoration and minor repairs.Great job, communication was excellent (the weather wasn't kind) and very professional. read less
David Williams
11/09/2021

I would definitely recommend this business. Prompt, professional and my roof looks great. The price was very good and the... read moreI would definitely recommend this business. Prompt, professional and my roof looks great. The price was very good and the service was exceptional. I am very happy with all my dealings with this company and the results I got. read less
Lorraine Burkin
10/16/2021

Wayne and his team from Allcoast roofing service did a fantastic job of restoring and re-painting our roof. They... read moreWayne and his team from Allcoast roofing service did a fantastic job of restoring and re-painting our roof. They turned up on time and got to work and did a fantastic job. We are thrilled with the outcome and would highly recommend them. Our place looks like a new home!! Thanks guys for a great job. read less
Jim Horton
9/28/2021

Wayne and his team did a fantastic job. My roof looks fab. Highly recommend
Jenni Summer
9/23/2021

We recently had our roof restored and repainted and couldn't be happier with the results. Wayne was always very responsive... read moreWe recently had our roof restored and repainted and couldn't be happier with the results. Wayne was always very responsive and professional. Highly recommend Allcoast Roofing! read less
Tabitha Lauret
8/26/2021

I had repairs to the roof including replacing clips above garage, several tiles replaced, repointing of ridge tiles, roof cleaning... read moreI had repairs to the roof including replacing clips above garage, several tiles replaced, repointing of ridge tiles, roof cleaning and painting done. From an old tatty roof in bad repair, I now have a roof that looks like new. Am so pleased with the job and the way that Wayne conducts and oversees his business. He was professional and knowledgeable. I would definitely recommend Allcoast to anyone who needs their roof renovated and repaired. read less
Pam
6/28/2021

All work was completed to an exceptional standard and was very competitively priced. Would highly recommend All Coast Roofing, Wayne... read moreAll work was completed to an exceptional standard and was very competitively priced. Would highly recommend All Coast Roofing, Wayne and his team were very helpful. read less
Michael Mitchell
6/28/2021