How to Prevent Clogged Gutters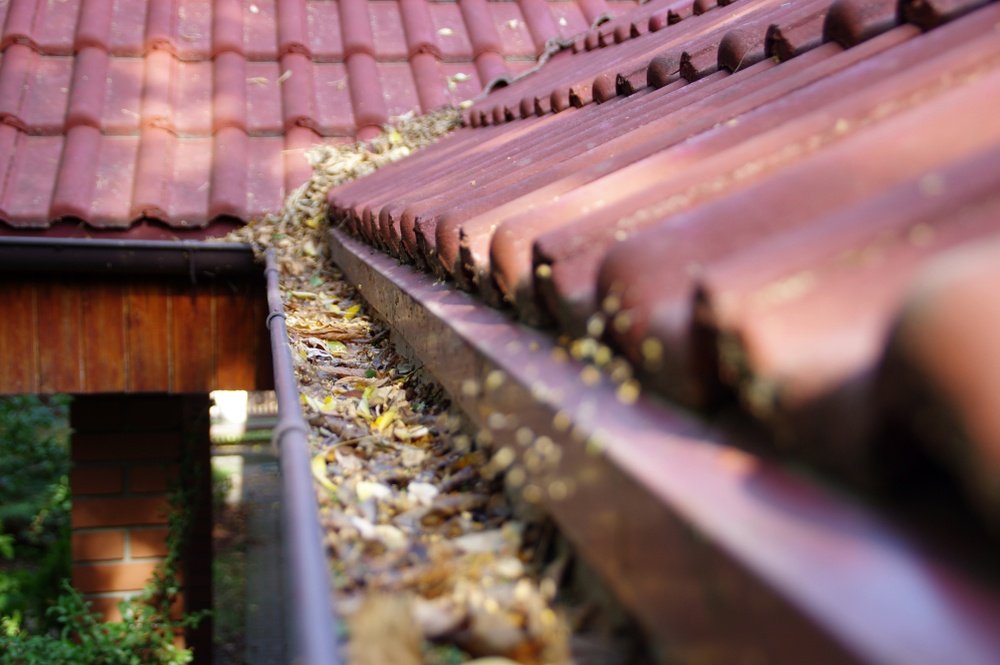 Clogged gutters can be a big headache for homeowners and businesses alike. Let's face it, when water runs down the side of your home, it's going to run down the side of your house affecting its overall appearance. That's why it's important to keep them clear so they don't cause foundational problems or fill to the brim, that extra weight can bend your gutters and tear them away from your roof.
How to clean clogged gutters
Clogged gutters can be a big headache for homeowners and businesses alike. Let's face it, when water runs down the side of your home, it's going to run down the side of your house. That's why it's important to keep them clear so they don't cause problems.
There are various ways to clean out your gutters. The first is to use a bucket and a hose. This can get messy, and it's not the best solution.
The second method involves using a gutter snake. These are slender rods that are designed to help remove debris from the inside of your gutter.
They're effective and cost less than hiring a professional to do it. You simply pull the snake down through your gutter, allowing it to remove any clogs.
Of course, you should only use a gutter snake if your gutters are clear. If you notice that there's debris in your gutters, you can use the bucket and hose method first to remove it. Then, you can use the snake to finish cleaning out your gutters.
The third is by machine. We use a vacuum and power washer to clean gutters. Hire a professional at AllCoast Roofing to clear your clogged gutters. We can also clean your roof and suggest other improvements that can be made to your property.
Common problems caused by clogged gutters
Foundation problems: A clogged gutter will allow water to pour down the side of your house and cause erosion, which can lead to foundation cracks and settling. Properly functioning gutters will carry that water away from your home.
Broken gutters: When the gutters in your home are clogged, water that should be draining out runs into the downspouts. The extra weight of that water can damage the gutters and tear them away from the roof.
Wall and ceiling damage: Water that seeps into the inside of your home through a leaky gutter can cause wood to rot and rot the fascia boards on which your gutters are mounted.
Wet basement: If your basement isn't waterproofed, the water pouring down your foundation can lead to a damp basement. This is caused by water seeping through your basement's porous walls and floor.
Insect infestations: Nobody likes mosquitoes in their backyard. But pooling water in your gutters can be the perfect breeding ground for them. Damp mud and leaves can also be an inviting place for cockroaches to build their nests.
Preventing clogged gutters
To prevent leaks from your gutters, get a gutter guard installed by AllCoast Roofing. This will catch leaves and debris, keep them out of your gutters and preventing them from falling into your downspout.
We use high-quality aluminium mesh gutter guard which is fixed to the gutter. It becomes a fixture and is designed to handle high water flow conditions.
Our preferred premium product is an Australian patented product that is supported by their 15-year product warranty. The product is powder coated and comes in a variety of colours. Testing has shown that the 2mm x 2mm holes accommodate heavy rainfall as well as preventing everything but fine debris from entering the gutter system.
In the event of a fire, this sized mesh is fire rated to reduce the risk of embers getting through and into the gutters, and fine debris is washed away with heavy rains. Larger sizes are available which will suit buildings that are not in bushfire prone areas.
We also provide a repair service for damaged gutters.
To have us supply and install gutter guard for you you're typically looking at a cost of $30 per lineal metre. There are some installers who will do it for less, but the reason they may be cheaper is if they use lower quality mesh that may let more debris enter your gutters.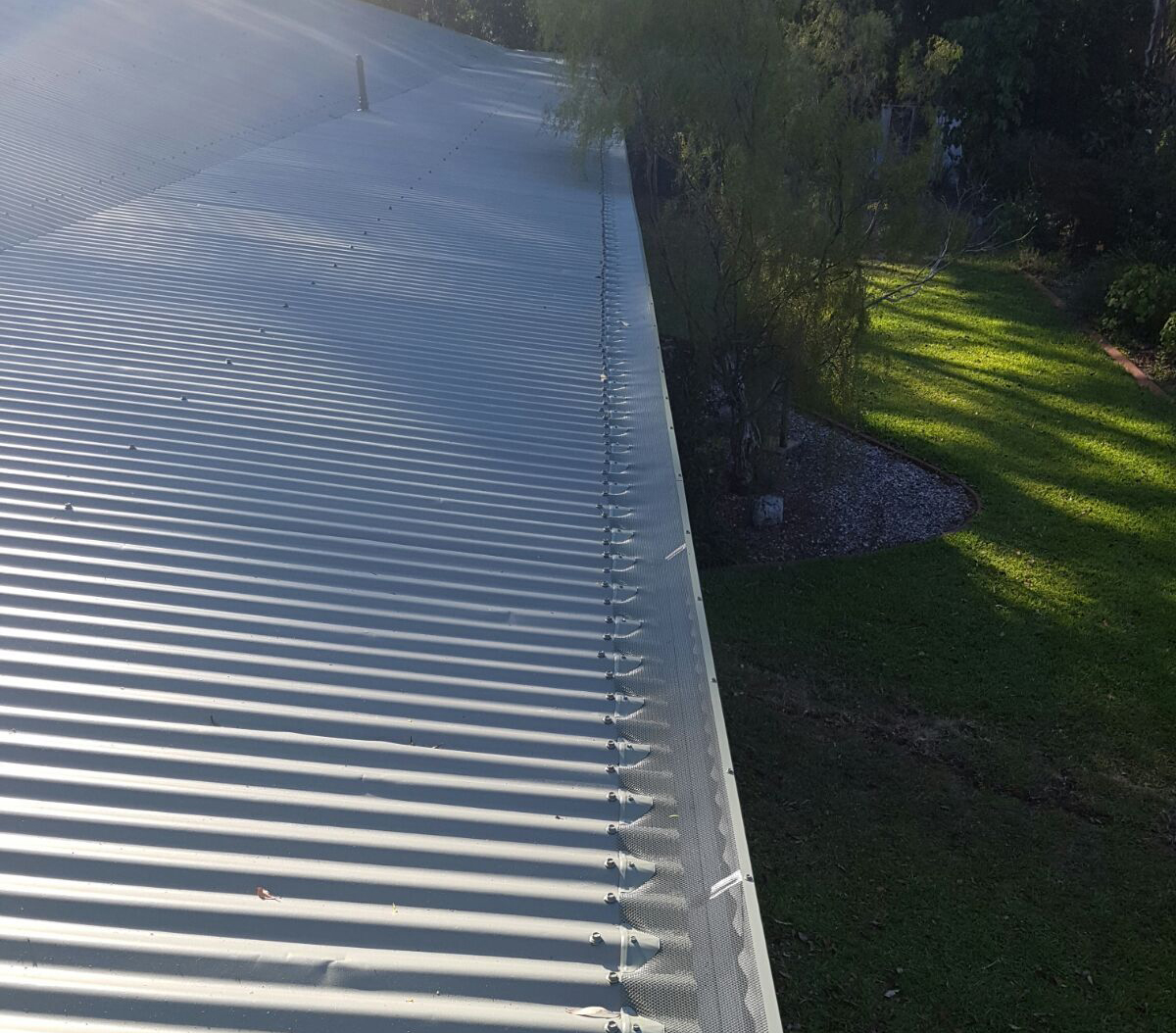 Reviews of our gutter jobs
Gutter guard and downpipe replacement reviews.
Wayne and his crew completed a number of jobs for me including replacing a rotted soffit, ridge pointing, painting the front of my house and I also had one of his guys install gutter guard a year ago which has kept the leaves out ever since. All work was completed to a high standard and the advice on which colours to use on my house was appreciated. I have no hesitation in recommending these roofers.


We have had All Coast Roofing complete an almost full external renovation - roof repairs, roof and timber painting, eaves, gutter replacement, downpipe painting and external trims. They were always on time and completed the work promptly. Being able to do all of the work from one company was fantastic. Reece was completely reliable from his quote right through to the finished product which is just beautiful. My only comment is make sure you are using common terms - some of thing I thought were originally included were not, only because I had called them something else. Great Job and very very happy.


The bottom line
Clogged gutters aren't the only things that cause problems for you. They can also cause issues with your pipes, which will ultimately cause you more trouble than they're worth. But it doesn't have to be that way. You can prevent these problems by clearing your gutters regularly. AllCoast Roofing offers gutter cleaning services, contact us for a quote.
Call us today for a free estimate on any of your gutter cleaning needs.
Our Services
Or fill in this form and we'll call you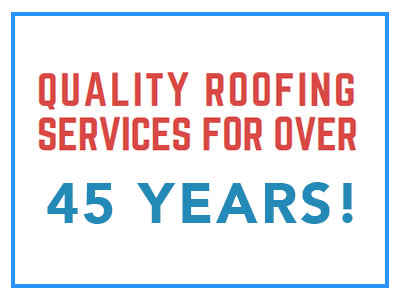 Highly recommend these guysThey came out and inspected my roof to see where the leak was coming from and repaired... read moreHighly recommend these guysThey came out and inspected my roof to see where the leak was coming from and repaired it straight away..Very happy that the jobs finally doneConsidering I've rung 3 other roofing services and left messages and didn't get any call backsThanks Allcoast👍 read less
Rix
2/18/2022

Got Wayne and his team to do a roof restoration and minor repairs.Great job, communication was excellent (the weather wasn't... read moreGot Wayne and his team to do a roof restoration and minor repairs.Great job, communication was excellent (the weather wasn't kind) and very professional. read less
David Williams
11/09/2021

I would definitely recommend this business. Prompt, professional and my roof looks great. The price was very good and the... read moreI would definitely recommend this business. Prompt, professional and my roof looks great. The price was very good and the service was exceptional. I am very happy with all my dealings with this company and the results I got. read less
Lorraine Burkin
10/16/2021

Wayne and his team from Allcoast roofing service did a fantastic job of restoring and re-painting our roof. They... read moreWayne and his team from Allcoast roofing service did a fantastic job of restoring and re-painting our roof. They turned up on time and got to work and did a fantastic job. We are thrilled with the outcome and would highly recommend them. Our place looks like a new home!! Thanks guys for a great job. read less
Jim Horton
9/28/2021

Wayne and his team did a fantastic job. My roof looks fab. Highly recommend
Jenni Summer
9/23/2021

We recently had our roof restored and repainted and couldn't be happier with the results. Wayne was always very responsive... read moreWe recently had our roof restored and repainted and couldn't be happier with the results. Wayne was always very responsive and professional. Highly recommend Allcoast Roofing! read less
Tabitha Lauret
8/26/2021

I had repairs to the roof including replacing clips above garage, several tiles replaced, repointing of ridge tiles, roof cleaning... read moreI had repairs to the roof including replacing clips above garage, several tiles replaced, repointing of ridge tiles, roof cleaning and painting done. From an old tatty roof in bad repair, I now have a roof that looks like new. Am so pleased with the job and the way that Wayne conducts and oversees his business. He was professional and knowledgeable. I would definitely recommend Allcoast to anyone who needs their roof renovated and repaired. read less
Pam
6/28/2021

All work was completed to an exceptional standard and was very competitively priced. Would highly recommend All Coast Roofing, Wayne... read moreAll work was completed to an exceptional standard and was very competitively priced. Would highly recommend All Coast Roofing, Wayne and his team were very helpful. read less
Michael Mitchell
6/28/2021