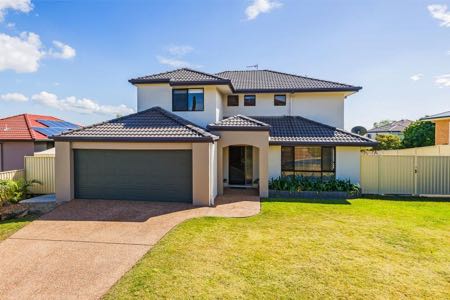 Arundel Roof Restoration
It's so great to see such a great suburb, central to everything and offering a nice diverse mix of housing and people. Arundel offers expensive golf course homes as well as two bedroom duplexes, townhouses for rent as well as luxury houses on large blocks of land. Southport is just 5 minutes away, Surfers is only 10 minutes away.
The residents in the area are super friendly and are made up of a mix of uni students snd homeowners. The Gold Coast Light Rail project at Arundel's door and the new Gold Coast hospital being built right next to it, this carefree and chilled out suburb has some great homes that are ready and waiting for an Arundel Roof Restoration.
The majority of homes are one to two storey residences with tiled roofs needing roof restorations. Our team have repaired and restored more than 250 homes in Arundel. We source locally made products to use in your roof repairs and roof restorations.
Give us a call today or contact us via the enquiry form on our website. Wayne is always available by phone so you will be able to get all your roof repair questions answered on the spot. If it's after hours please fill out our enquiry form and we will try and get back to you as soon as possible. Remember no matter what the type of Aundel roof restoration you need, no matter how big or small, do not hesitate to get in contact with us – we will provide you the most competitive quote we possibly can.
If your job is outside the Central Gold Coast that's no problem, we work all over town and are happy to come and quote you for any type of roofing renovation or repair job. Have you got questions? Call us today on 0411 132 583.
We use and recommend Roof Protect industrial roofing membrane.
For more information, visit our homepage.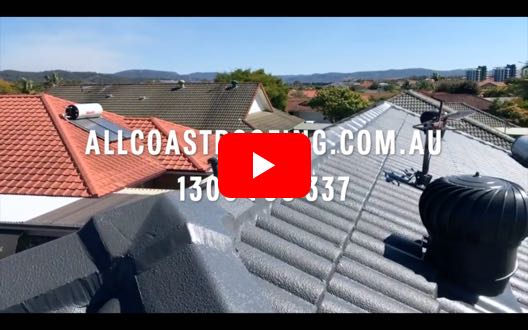 Our Services
Or fill in this form and we'll call you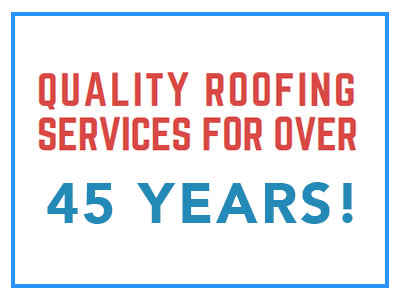 Got Wayne and his team to do a roof restoration and minor repairs.Great job, communication was excellent (the weather wasn't... read moreGot Wayne and his team to do a roof restoration and minor repairs.Great job, communication was excellent (the weather wasn't kind) and very professional. read less
David Williams
11/09/2021

Wayne and his team did a fantastic job. My roof looks fab. Highly recommend
Jenni Summer
9/28/2021

I would definitely recommend this business. Prompt, professional and my roof looks great. The price was very good and the... read moreI would definitely recommend this business. Prompt, professional and my roof looks great. The price was very good and the service was exceptional. I am very happy with all my dealings with this company and the results I got. read less
Lorraine Burkin
9/28/2021

Wayne and his team from Allcoast roofing service did a fantastic job of restoring and re-painting our roof. They... read moreWayne and his team from Allcoast roofing service did a fantastic job of restoring and re-painting our roof. They turned up on time and got to work and did a fantastic job. We are thrilled with the outcome and would highly recommend them. Our place looks like a new home!! Thanks guys for a great job. read less
Jim Horton
9/28/2021

Wayne and his team did a fantastic job. My roof looks fab. Highly recommend
Jenni Summer
9/23/2021

I would definitely recommend this business. Prompt, professional and my roof looks great. The price was very good and the... read moreI would definitely recommend this business. Prompt, professional and my roof looks great. The price was very good and the service was exceptional. I am very happy with all my dealings with this company and the results I got. read less
Lorraine Burkin
9/23/2021

Wayne and his team from Allcoast roofing service did a fantastic job of restoring and re-painting our roof. They... read moreWayne and his team from Allcoast roofing service did a fantastic job of restoring and re-painting our roof. They turned up on time and got to work and did a fantastic job. We are thrilled with the outcome and would highly recommend them. Our place looks like a new home!! Thanks guys for a great job. read less
Jim Horton
9/15/2021

We recently had our roof restored and repainted and couldn't be happier with the results. Wayne was always very responsive... read moreWe recently had our roof restored and repainted and couldn't be happier with the results. Wayne was always very responsive and professional. Highly recommend Allcoast Roofing! read less
Tabitha Lauret
8/28/2021