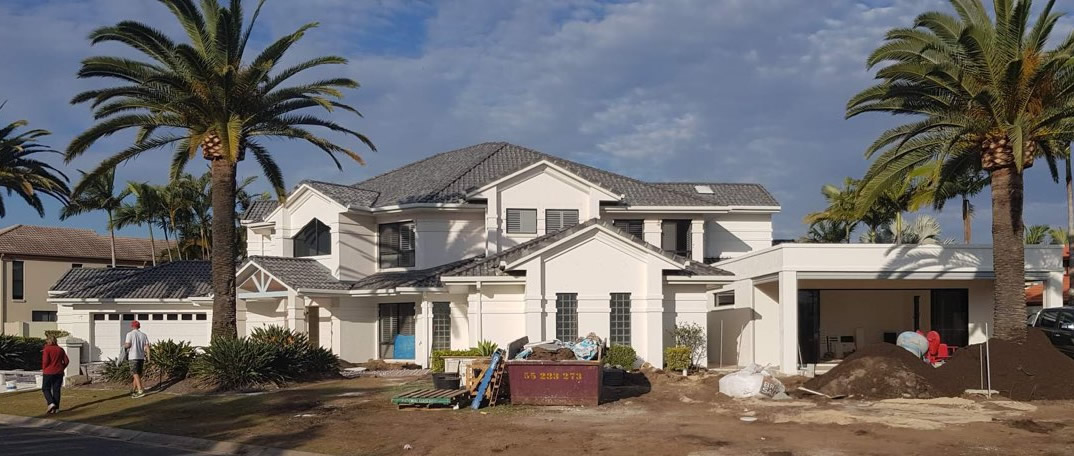 Allcoast - The Exterior Paint Experts
Servicing the Gold Coast in all aspects of roofing, roof restoration, roof painting, exterior painting, roof tiling, roof repairs and re-roofing for over 45 years.
Commercial & Industrial Painters Gold Coast
Let AllCoast Roofing maintain the exterior of your building to keep it looking great and even safeguard it against the elements. We provide high-quality outdoor painting services, no matter the size of the job. We are the specialists in the field and guarantee you will be delighted with the results. We pride ourselves on being able to deliver the 'wow' factor with every service we provide.
Make your home stand out. We are a reputable and professional painting business, highly acclaimed by its valued clients, and we will make this a reality for you. Our qualified exterior painters, are completely trained and experienced in interior painting and exterior painting.
The weather is the enemy of any exterior painting. Call AllCoast Roofing now to arrange a visit from one of our team of specialist painters and roofers. We will have your place looking better than new in no time.
We take your personal style, as well as your budget, into consideration when offering our painting services. We provide free quotes and we always do our best to be as environmentally-friendly as possible when house painting.
While delivering a premium quality finish, our unobtrusive, safety conscious team will allow your workers to go about their responsibilities with virtually no interference or distractions.
With a wide range of experience in the field, we can provide your factory or industrial building with the exterior painting and coatings needed to keep it looking good and in the best condition.
Gutters/Fascias
Soffits
Downpipes
Garage/Roller doors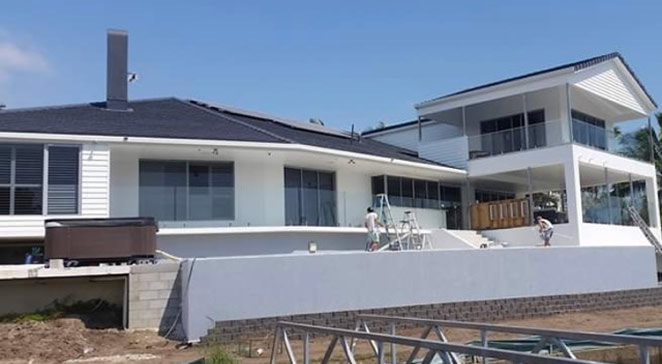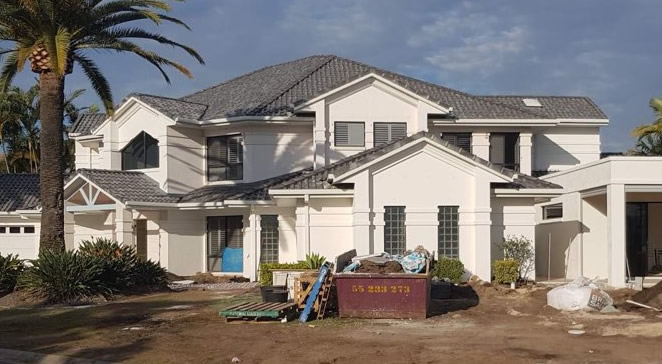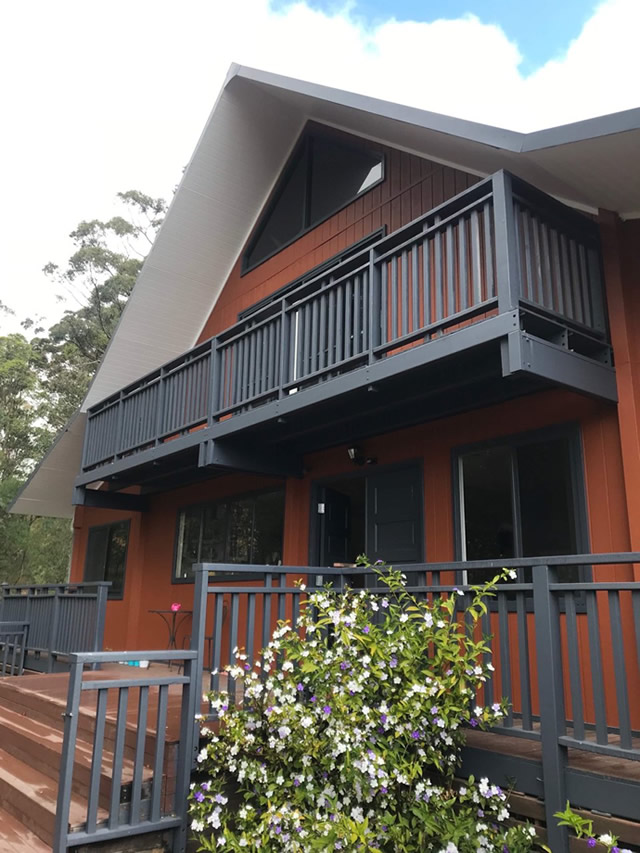 Our Services
Or fill in this form and we'll call you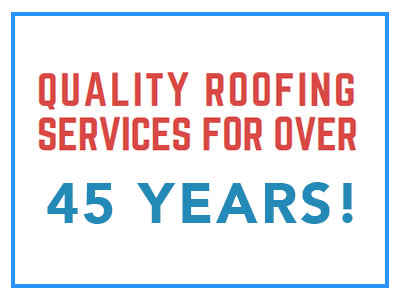 Got Wayne and his team to do a roof restoration and minor repairs.Great job, communication was excellent (the weather wasn't... read moreGot Wayne and his team to do a roof restoration and minor repairs.Great job, communication was excellent (the weather wasn't kind) and very professional. read less
David Williams
11/09/2021

Wayne and his team did a fantastic job. My roof looks fab. Highly recommend
Jenni Summer
9/28/2021

I would definitely recommend this business. Prompt, professional and my roof looks great. The price was very good and the... read moreI would definitely recommend this business. Prompt, professional and my roof looks great. The price was very good and the service was exceptional. I am very happy with all my dealings with this company and the results I got. read less
Lorraine Burkin
9/28/2021

Wayne and his team from Allcoast roofing service did a fantastic job of restoring and re-painting our roof. They... read moreWayne and his team from Allcoast roofing service did a fantastic job of restoring and re-painting our roof. They turned up on time and got to work and did a fantastic job. We are thrilled with the outcome and would highly recommend them. Our place looks like a new home!! Thanks guys for a great job. read less
Jim Horton
9/28/2021

Wayne and his team did a fantastic job. My roof looks fab. Highly recommend
Jenni Summer
9/23/2021

I would definitely recommend this business. Prompt, professional and my roof looks great. The price was very good and the... read moreI would definitely recommend this business. Prompt, professional and my roof looks great. The price was very good and the service was exceptional. I am very happy with all my dealings with this company and the results I got. read less
Lorraine Burkin
9/23/2021

Wayne and his team from Allcoast roofing service did a fantastic job of restoring and re-painting our roof. They... read moreWayne and his team from Allcoast roofing service did a fantastic job of restoring and re-painting our roof. They turned up on time and got to work and did a fantastic job. We are thrilled with the outcome and would highly recommend them. Our place looks like a new home!! Thanks guys for a great job. read less
Jim Horton
9/15/2021

We recently had our roof restored and repainted and couldn't be happier with the results. Wayne was always very responsive... read moreWe recently had our roof restored and repainted and couldn't be happier with the results. Wayne was always very responsive and professional. Highly recommend Allcoast Roofing! read less
Tabitha Lauret
8/28/2021