Experienced Robina Roof Restoration Specialists
The roof shields your home from the harmful elements from the outside. It is perhaps the most significant part of your home. With this in mind, it is essential to keep your roof in good condition at all times. At Allcoast Roofing, we dedicate our efforts into strengthening and maintaining both the physical structure and the beauty of your roof.
Robina Roof Restoration, Roof Painting, and Roof Repairs
You will need roof restoration to reinforce your home's structural integrity. Roof racks, tile breakage, and signs of leak all indicate that your roof is prone to be damaged. In our roof restoration, we fix your roof to make it as good as it was.
The unforgiving elements can also damage your roof's painting. Faded paint decreases your home's aesthetic quality. You will need roof painting services from the best roof painters in Robina to do the job for you.
Services We Offer
Allcoast Roofing serves all residential and commercial properties all across the Gold Coast. We have the experienced and expert roof painters and workers who can handle the roof restoration job for you. They are all masters in the following services:
Exterior roof painting
Roof repairs
Roof restoration
Re-roofing
Roof extensions
Gutter replacement
About Robina
As one of the pioneer Australian suburbs to be developed as a residential community, Robina is a famed residential suburb on the Gold Coast in Queensland. Its booming population continues to grow from 23,106 residents in the 2016 census. It is home to the Robina Town Centre, which holds a significant number of residents that it could be considered as a separate suburb in its own right. Also, Robina houses the Bond University, Cbus Super Stadium and Robina Branch Library.
Contact Us Today at Allcoast Roofing for Your Roof Repairs
At Allcoast Roofing, we know that your roof must be kept in its best condition possible. This includes its appearance and structure. That is why our roof painters and workers are doing nothing but the best to give you the roof restoration you need.
For all your roof restoration needs in Robina, do not hesitate to contact us at 1300-ROOFER (1300 766337) or 0411 132 583.
We use and recommend Roof Protect Roofing Membrane.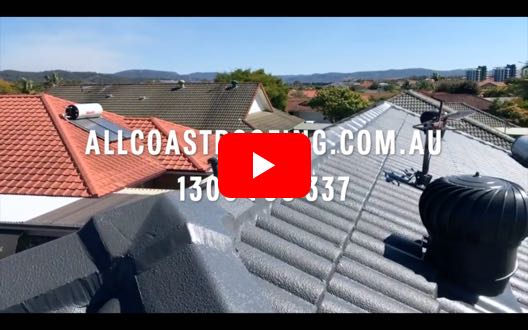 Our Services
Or fill in this form and we'll call you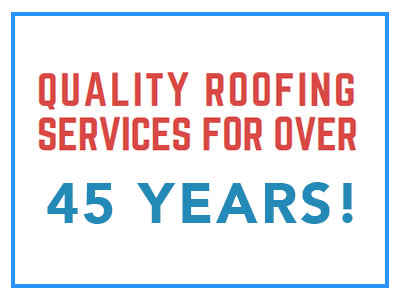 Got Wayne and his team to do a roof restoration and minor repairs.Great job, communication was excellent (the weather wasn't... read moreGot Wayne and his team to do a roof restoration and minor repairs.Great job, communication was excellent (the weather wasn't kind) and very professional. read less
David Williams
11/09/2021

Wayne and his team did a fantastic job. My roof looks fab. Highly recommend
Jenni Summer
9/28/2021

I would definitely recommend this business. Prompt, professional and my roof looks great. The price was very good and the... read moreI would definitely recommend this business. Prompt, professional and my roof looks great. The price was very good and the service was exceptional. I am very happy with all my dealings with this company and the results I got. read less
Lorraine Burkin
9/28/2021

Wayne and his team from Allcoast roofing service did a fantastic job of restoring and re-painting our roof. They... read moreWayne and his team from Allcoast roofing service did a fantastic job of restoring and re-painting our roof. They turned up on time and got to work and did a fantastic job. We are thrilled with the outcome and would highly recommend them. Our place looks like a new home!! Thanks guys for a great job. read less
Jim Horton
9/28/2021

Wayne and his team did a fantastic job. My roof looks fab. Highly recommend
Jenni Summer
9/23/2021

I would definitely recommend this business. Prompt, professional and my roof looks great. The price was very good and the... read moreI would definitely recommend this business. Prompt, professional and my roof looks great. The price was very good and the service was exceptional. I am very happy with all my dealings with this company and the results I got. read less
Lorraine Burkin
9/23/2021

Wayne and his team from Allcoast roofing service did a fantastic job of restoring and re-painting our roof. They... read moreWayne and his team from Allcoast roofing service did a fantastic job of restoring and re-painting our roof. They turned up on time and got to work and did a fantastic job. We are thrilled with the outcome and would highly recommend them. Our place looks like a new home!! Thanks guys for a great job. read less
Jim Horton
9/15/2021

We recently had our roof restored and repainted and couldn't be happier with the results. Wayne was always very responsive... read moreWe recently had our roof restored and repainted and couldn't be happier with the results. Wayne was always very responsive and professional. Highly recommend Allcoast Roofing! read less
Tabitha Lauret
8/28/2021