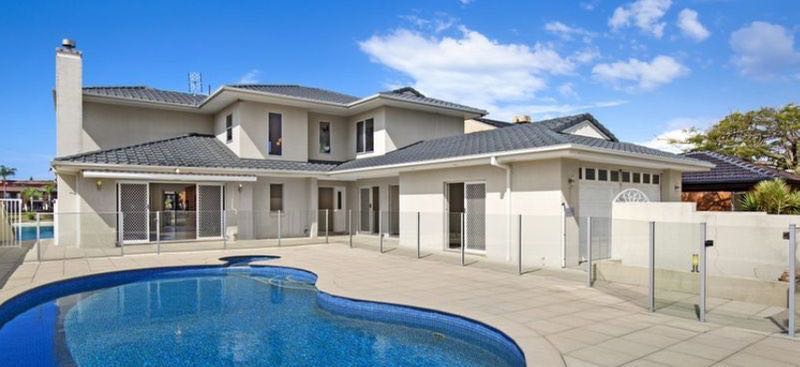 Mermaid Waters Roof Restoration
Mermaid Waters Roof Repairs
Located within a 15 minute drive to the M1 Freeway which can take you to Brisbane CBD in the north within an hour, and Byron Bay in the south in only 45 minutes.
Mermaid Beach, Mermaid Waters and Miami are home to approximately 10,000 residents and are serviced by high schools, primary school, numerous day care facilities, Bond University, excellent sporting facilities and sporting clubs, and are regarded as some of the most livable suburbs along our coastline.
Mermaid Waters is fantastically centrally located to everything, with Pacific Fair and Q Supercentre just down the road, not to mention the close proximity to Pizzey Park Sporting Complex and numerous parks and schools. Most homes in the are will benefit greatly from a Mermaid Waters roof restoration as they are so close to the water.
Some beautiful homes can be spotted on the lakes, rivers and canals that wind their way throughout Mermaid Waters and allow boating access for the keen fisherman or boatie. We provided Mermaid Waters roof restoration to over 50 homes in the area, adding hundreds of thousands in value.
Mermaid Waters Roof Painting
Our Mermaid Waters roof restoration service is as great alternative to having your roof replaced.
The service includes getting the roof repaired, cleaning the gutters, repointing the ridge capping and then painting the roof with two coats of IRC Roof Protect membrane for a thick and protected surface on your tiles.
We use and recommend Roof Protect industrial roofing membrane.
For more information, visit our homepage.
Our Services
Or fill in this form and we'll call you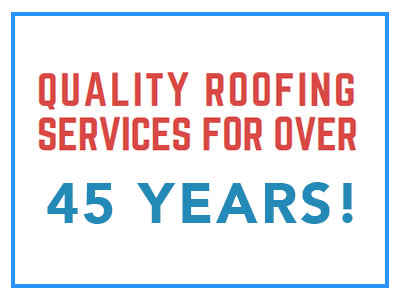 Got Wayne and his team to do a roof restoration and minor repairs.Great job, communication was excellent (the weather wasn't... read moreGot Wayne and his team to do a roof restoration and minor repairs.Great job, communication was excellent (the weather wasn't kind) and very professional. read less
David Williams
11/09/2021

Wayne and his team did a fantastic job. My roof looks fab. Highly recommend
Jenni Summer
9/28/2021

I would definitely recommend this business. Prompt, professional and my roof looks great. The price was very good and the... read moreI would definitely recommend this business. Prompt, professional and my roof looks great. The price was very good and the service was exceptional. I am very happy with all my dealings with this company and the results I got. read less
Lorraine Burkin
9/28/2021

Wayne and his team from Allcoast roofing service did a fantastic job of restoring and re-painting our roof. They... read moreWayne and his team from Allcoast roofing service did a fantastic job of restoring and re-painting our roof. They turned up on time and got to work and did a fantastic job. We are thrilled with the outcome and would highly recommend them. Our place looks like a new home!! Thanks guys for a great job. read less
Jim Horton
9/28/2021

Wayne and his team did a fantastic job. My roof looks fab. Highly recommend
Jenni Summer
9/23/2021

I would definitely recommend this business. Prompt, professional and my roof looks great. The price was very good and the... read moreI would definitely recommend this business. Prompt, professional and my roof looks great. The price was very good and the service was exceptional. I am very happy with all my dealings with this company and the results I got. read less
Lorraine Burkin
9/23/2021

Wayne and his team from Allcoast roofing service did a fantastic job of restoring and re-painting our roof. They... read moreWayne and his team from Allcoast roofing service did a fantastic job of restoring and re-painting our roof. They turned up on time and got to work and did a fantastic job. We are thrilled with the outcome and would highly recommend them. Our place looks like a new home!! Thanks guys for a great job. read less
Jim Horton
9/15/2021

We recently had our roof restored and repainted and couldn't be happier with the results. Wayne was always very responsive... read moreWe recently had our roof restored and repainted and couldn't be happier with the results. Wayne was always very responsive and professional. Highly recommend Allcoast Roofing! read less
Tabitha Lauret
8/28/2021