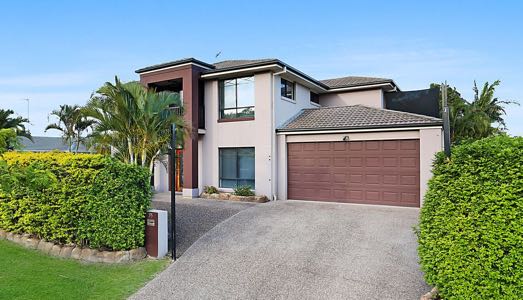 Southport Roof Restoration
Roof Restoration in Southport
Getting your roof restored is one of the best things you can do to Not only will restoring your roof save you money but it will make your roof look great. Southport roof restoration is a innovative process as it allows the parts of your roof that are still in good condition, to be salvaged. We will only restore and repair what needs to be restored and repaired. Typically, at every job we do, there are only certain parts of the roof that are damaged.
Have you got questions? Call us today on 0411 132 583.
We use and recommend Roof Protect industrial roofing membrane.
For more information, visit our homepage.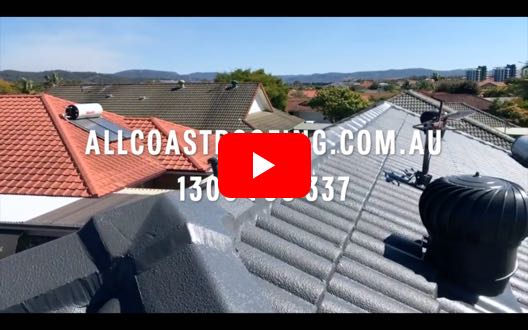 Roof Restorations Southport
Over the years, traditional single family housing has made way for larger developments, transforming Southport into a higher density residential area. Investors now make up nearly half of Southport's housing market and around 90 per cent of the unit/townhouse market. This means that many people choose a roof restoration over having the whole roof replaced.
Part of Southport's appeal is its beautiful Broadwater parks which showcase some of the best recreational facilities available, including an aquatic playground offering a multitude of activities ranging from swimming, boating, fishing and water-skiing to the extreme of para-sailing and bungee jumping. Southport boasts numerous large parks and is renowned for its leash-free dog park bordering the Nerang River. Shopping facilities in the area include Australia Fair and a variety of smaller shopping centres and convenience stores.
A multitude of cafes, takeaways and restaurants are all within a five minute walk while churches, chemists, dentists, doctors, a specialist centre and an after-hours medical centre are all within a 10 minute walk. One of the Gold Coast's oldest suburbs, Southport is the hub of the city's specialist medical services with more than 200 medical specialists and two large hospitals.
Why not give us a call to discuss a Southport roof restoration today on 0411 132 583.
Our Services
Or fill in this form and we'll call you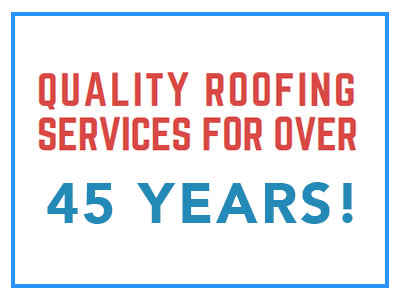 Got Wayne and his team to do a roof restoration and minor repairs.Great job, communication was excellent (the weather wasn't... read moreGot Wayne and his team to do a roof restoration and minor repairs.Great job, communication was excellent (the weather wasn't kind) and very professional. read less
David Williams
11/09/2021

Wayne and his team did a fantastic job. My roof looks fab. Highly recommend
Jenni Summer
9/28/2021

I would definitely recommend this business. Prompt, professional and my roof looks great. The price was very good and the... read moreI would definitely recommend this business. Prompt, professional and my roof looks great. The price was very good and the service was exceptional. I am very happy with all my dealings with this company and the results I got. read less
Lorraine Burkin
9/28/2021

Wayne and his team from Allcoast roofing service did a fantastic job of restoring and re-painting our roof. They... read moreWayne and his team from Allcoast roofing service did a fantastic job of restoring and re-painting our roof. They turned up on time and got to work and did a fantastic job. We are thrilled with the outcome and would highly recommend them. Our place looks like a new home!! Thanks guys for a great job. read less
Jim Horton
9/28/2021

Wayne and his team did a fantastic job. My roof looks fab. Highly recommend
Jenni Summer
9/23/2021

I would definitely recommend this business. Prompt, professional and my roof looks great. The price was very good and the... read moreI would definitely recommend this business. Prompt, professional and my roof looks great. The price was very good and the service was exceptional. I am very happy with all my dealings with this company and the results I got. read less
Lorraine Burkin
9/23/2021

Wayne and his team from Allcoast roofing service did a fantastic job of restoring and re-painting our roof. They... read moreWayne and his team from Allcoast roofing service did a fantastic job of restoring and re-painting our roof. They turned up on time and got to work and did a fantastic job. We are thrilled with the outcome and would highly recommend them. Our place looks like a new home!! Thanks guys for a great job. read less
Jim Horton
9/15/2021

We recently had our roof restored and repainted and couldn't be happier with the results. Wayne was always very responsive... read moreWe recently had our roof restored and repainted and couldn't be happier with the results. Wayne was always very responsive and professional. Highly recommend Allcoast Roofing! read less
Tabitha Lauret
8/28/2021